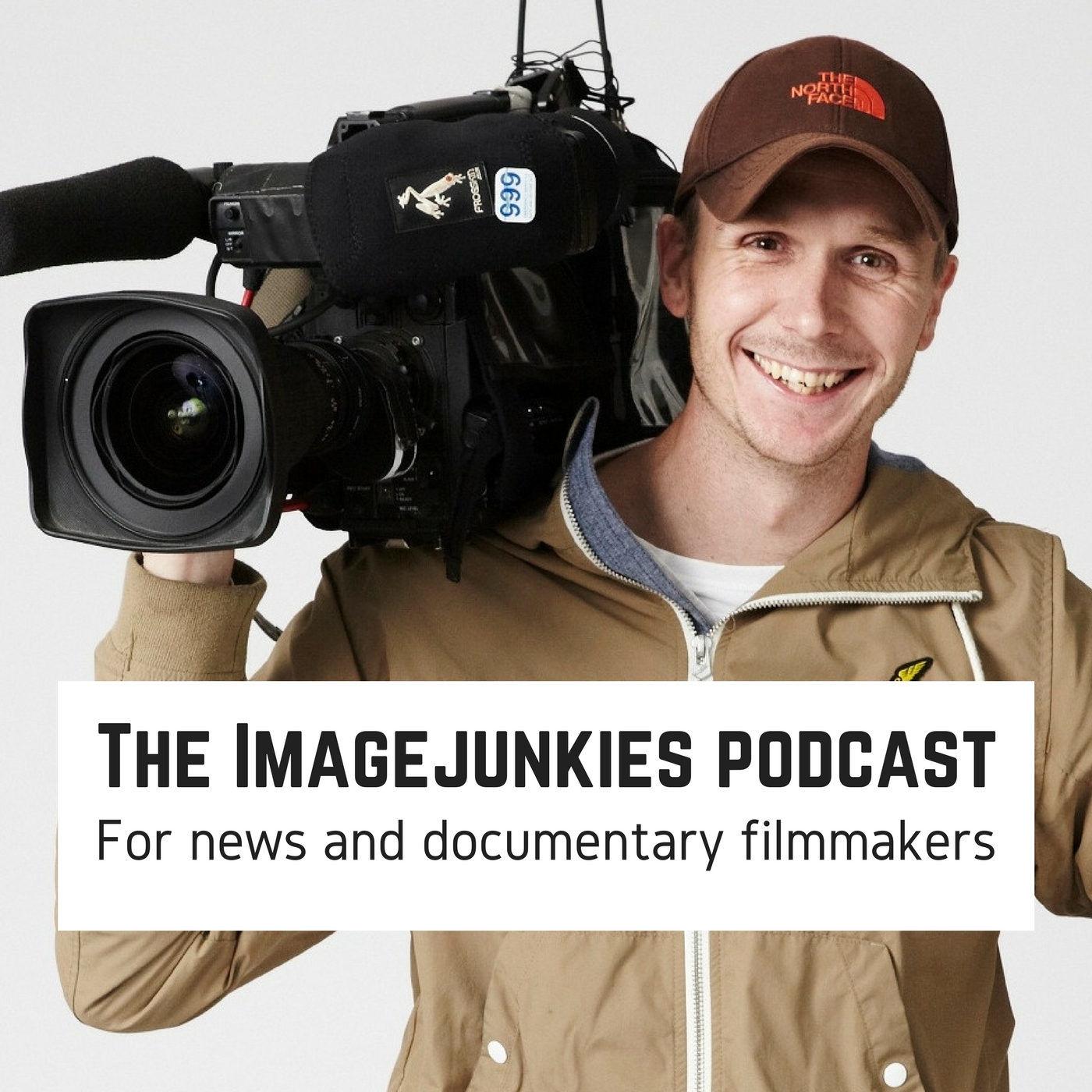 In today's episode we speak with the famous @lenslinger - Stewart Pittman. Stewart is a cameraman and editor working in Charlotte, North Carolina. 
He is vastly experienced and is still producing two news pieces a day. As he says in the interview "Don't make art, make your slot." 
I was particularly keen to learn more about how to cover hurricanes and extreme weather - something Stewart has done many times. 
To find out more about @lenslinger you can check out his blog.
If you want to follow me on social media then follow the links below: