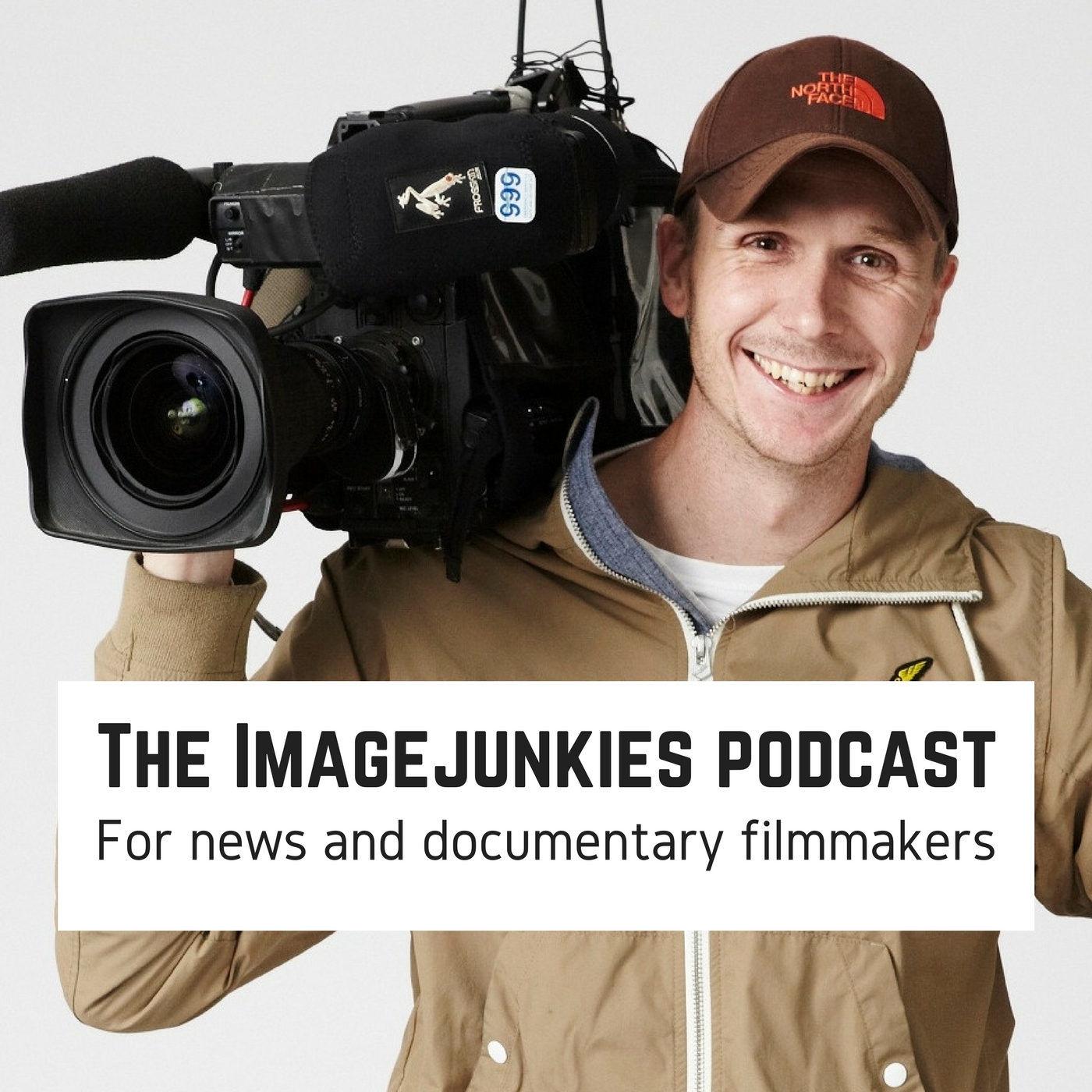 In today's episode, I discuss travel tips from my book Camera confidential. Do you travel for work? Are you often filming in remote and exotic locations? If so this episode may be of interest. I am always looking for new tips so please tweet me on @imagejunkies with any of your own. 
If you enjoyed the episode then please take a minute to comment and to share with friends, it really does help. 
You can also check out my website: www.imagejunkies.net
And purchase my back for news and documentary filmmakers here.